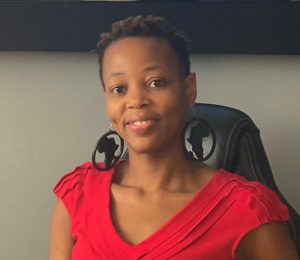 Rosyln Mloyi
Rosalyn is a Registered Nurse (Mental Health) with 25 years' experience in clinical, operational and strategic roles both in the NHS and the Independent Sector. She currently works in a national lead role as Corporate Nurse Director (Positive and Safe Care) with the Cygnet Group.
In her most recent roles, Rosalyn has championed the reducing restrictive practice (RRP) agenda, been part of RRP expert reference groups, developed, grown and led a department dedicated to RRP and training, led the implementation of the Mental Health Units (Use of Force) Act and, in partnership with the National Patient Safety Collaborative, rolled out quality improvement programmes aimed at reducing restraint, seclusion and rapid tranquillisation and developed an RRP community of practice.
Rosalyn is also a Director at two training and consulting organisations – 1st Med Health Solutions and PMVA Associates. She holds a BSc (hons.) Professional Practice – Violence Reduction graduating with first-class honours with a distinction and is a trained Specialist Senior Tutor with PMVA Associates. Rosalyn has been instrumental in developing and delivering training packages that have been certified by Bild Association of Certified Training as being in line with the Restraint Reduction Network Training Standards.
In addition to reducing restrictive practice and violence reduction, Rosalyn has a special interest in co-production.