European Network For Training in the Management of Aggression
(ENTMA) 2023 SYMPOSIUM
"Collaboratively Creating Safety for All"
Dates: Friday 6th to Sunday 8th October, 2023
Venue: Tulliallan Castle, Kincardine, Scotland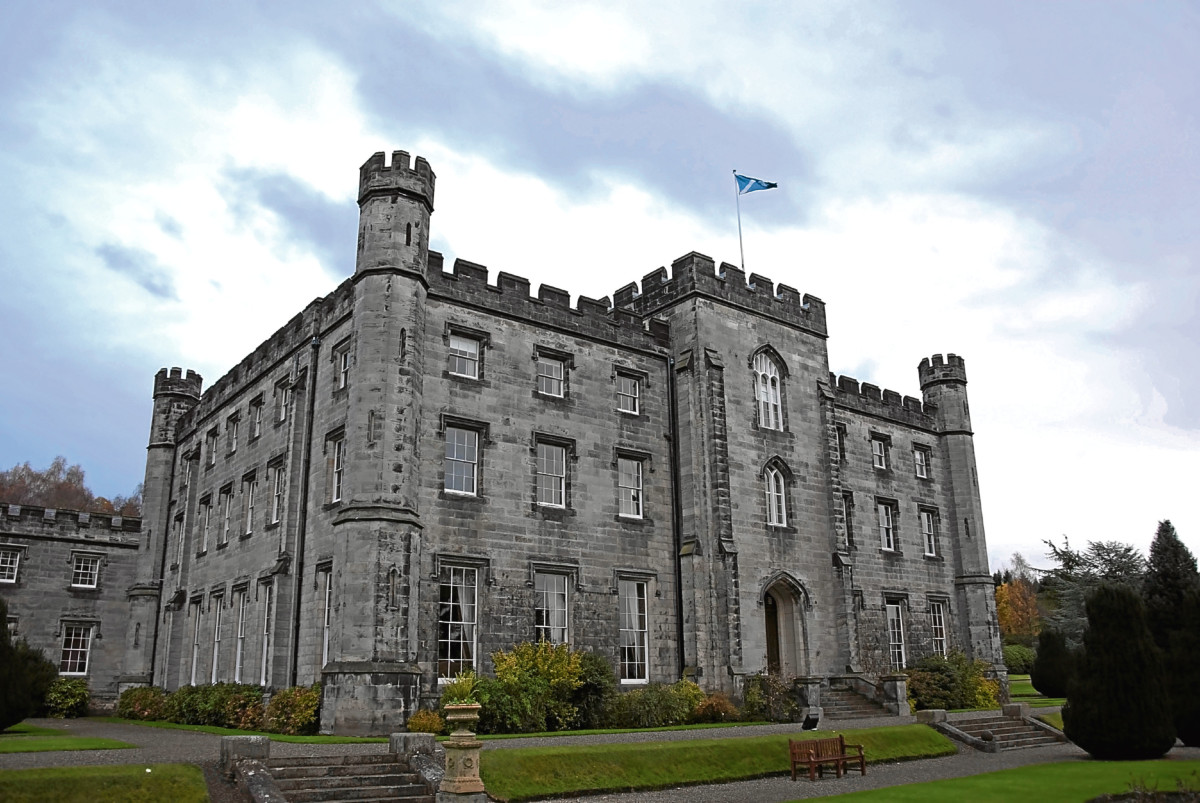 For the 2023 co-produced symposium we will return to the wonderful venue of the beautiful Tulliallan Castle in Scotland, which is the home of the Scottish Police College and provides superb educational, residential and recreational facilities set in 70 acres of beautiful Scottish countryside.
In addition to internationally renowned keynote speakers and workshops, the symposium will be calling for abstracts for this highly interactive event that will provide opportunities to exchange ideas and explore practical strategies related to all aspects of training in proactive prevention and safe and therapeutic management of aggression within health, social care and education settings.
In keeping with the tradition of past events ENTMA will offer this symposium as an exceptional high-value event by providing an all-inclusive package which includes:
Symposium attendance: Friday (5pm-8pm) Saturday (9am-5pm) & Sunday (9am-1pm).
Free transport from Edinburgh Airport to Tulliallan (service every 3 hours).
A direct public bus link is available from Glasgow airport to Kincardine/Tulliallan.
Accommodation (B&B) on Friday 6th and Saturday 7th October in Tulliallan Castle
Evening supper and networking event on Friday 6th in Tulliallan Castle
Symposium Gala Dinner & entertainment on Saturday 7th October in Tulliallan Castle
A very special early bird rate of €479.00 is available and will include all of the above if you register on or before July 31st 2023.
ENTMA is the longest running European conference event that specifically addresses issues related to training in the management of aggression and violence. The network involves a broad range of disciplines across health, social care, education and related sectors engaged in or associated with, designing, delivering, regulating, evaluating, researching or commissioning training.